TOOLBOX
SUSTAINABLE DEVELOPMENT GOALS IN LIBRARIES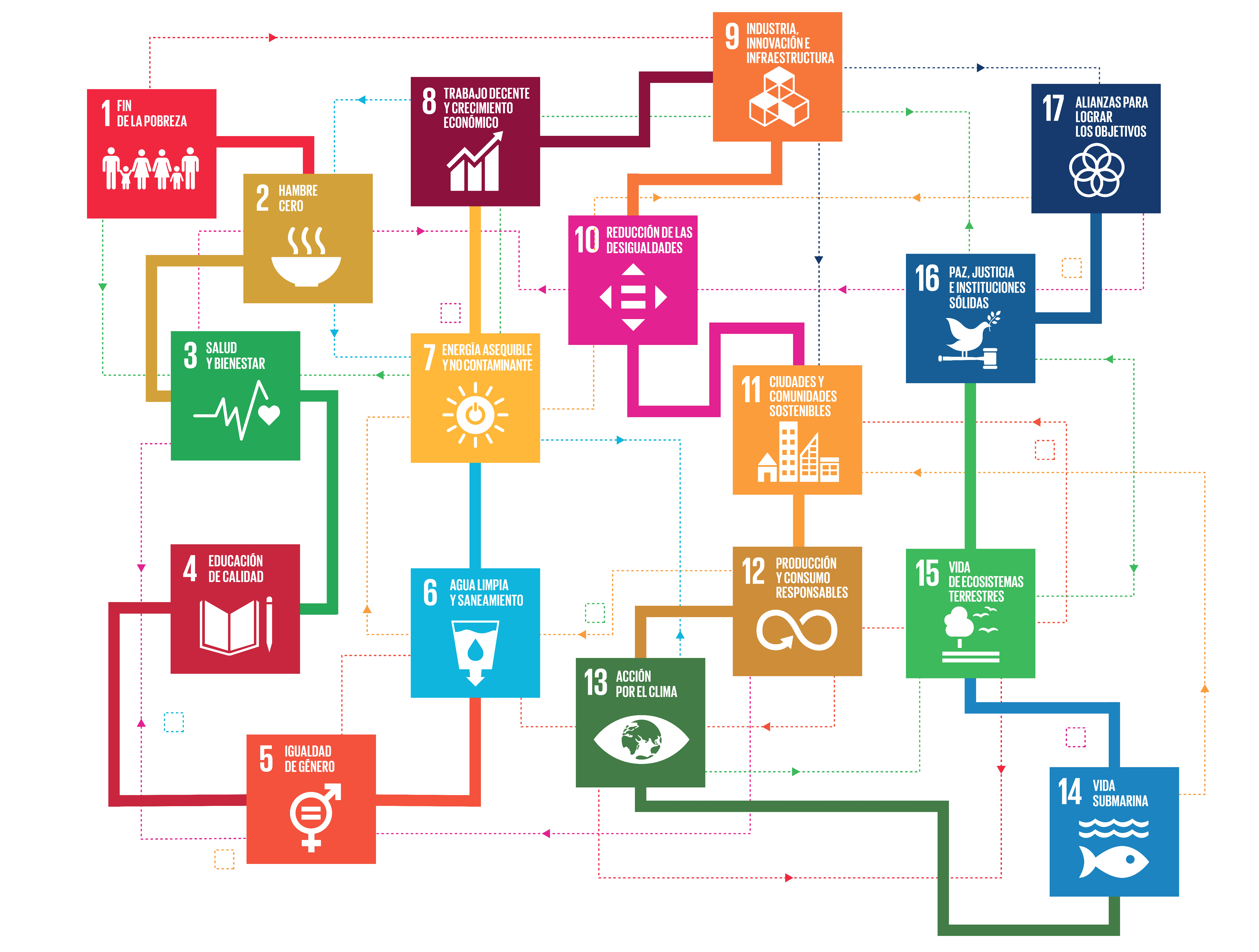 In the Toolkit you will find selected and organized material that will help guide you in the process of planning, identifying responsibilities and designing activities for the implementation of the SDGs in your institution, presented according to the 5 thematic areas identified in the preamble of the 2030 agenda: the 5 Ps of the SDGs.
You will also find a special selection of documents, portals and multimedia objects that will support the work for Libraries.
SPECIAL LIBRARY COLLECTION
This research guide offers assistance to all those interested in searching for bibliographic information on topics related to the 2030 Agenda for Sustainable Development.
Magazine article 
Libraries and social justice: the social-political paradigm of the inclusive library and the inclusive library.
Magazine article
Public libraries for sustainable development
Proposed plan of strategies and guidelines for SDG management in libraries with a sustainable development perspective.
Libraries and Sustainable Development Goals: Manual for working on the 2030 Agenda for Sustainable Development in municipal libraries.
Libraries and the Sustainable Development Goals: a handbook for storytelling, a guide for librarians and advocates.
Sustainable Development Goals and their targets from a cultural perspective: a cross-cutting reading